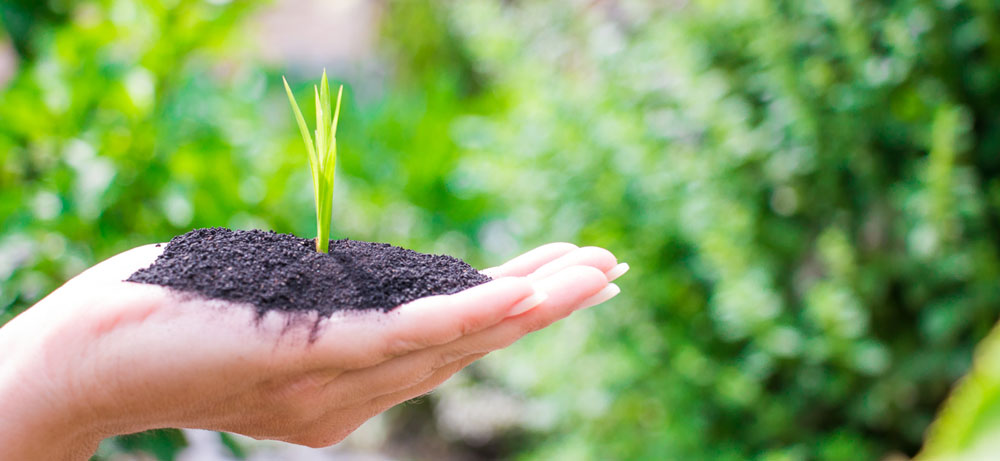 FROM A WASTE PRODUCT, A VALUABLE RESOURCE
Water is a precious commodity. Therefore, the deployment should be well thought-out and sustainable. The experts of ANWT are behind this statement.

Organic carbon (Biochar or Pyrochar) is produced by pyrolytic charring of in vegetal raw materials.
Pflanzenkohle ist in einigen Ländern, wie zB. in Österreich oder der Schweiz, in der Landwirtschaft als Bodenverbesserer und Trägerstoff für Düngemittel sowie als Hilfsstoff für die Kompostierung und Nährstofffixierung von Gülle zugelassen.
Biochar is made under air-tight at temperatures between 350 and 1000 degrees Celsius (pyrolysis). Under this process water is split from primarily creating Biochar, synthesis gas and heat. The mineral substances of the original biomass are bound in the pores and at the surface of the Biochar.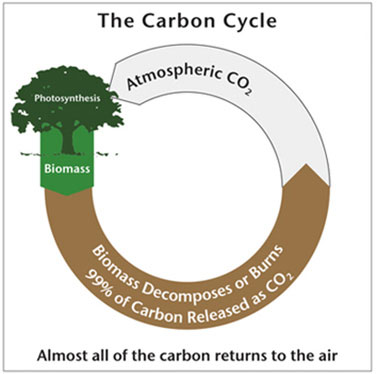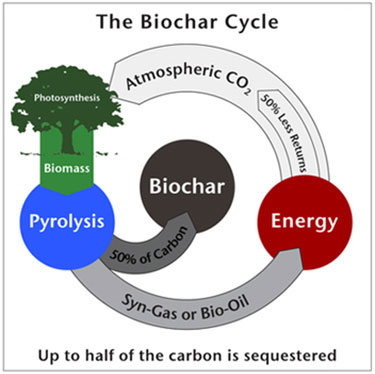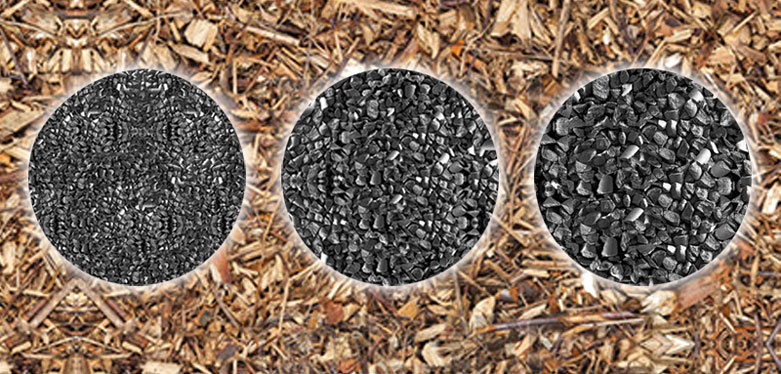 Want to order Otto Pyro Char?
> Then send an e-mail to us